Artist Visit: Antonio Massarutto
A sculptor and designer based in Tuscany, Antonio Massarutto's creative endeavors encompass two parallel artistic activities—sculpture and design.
Having established his studio in Cortona—one of 12 Etruscan federated states—he remains inspired by its ancient walls and tombs and finely crafted objects of bronze and terra cotta. The sculptural art of shaping and the design-influenced theory of concept reproduction results in a marriage of form and idea found throughout his work.
.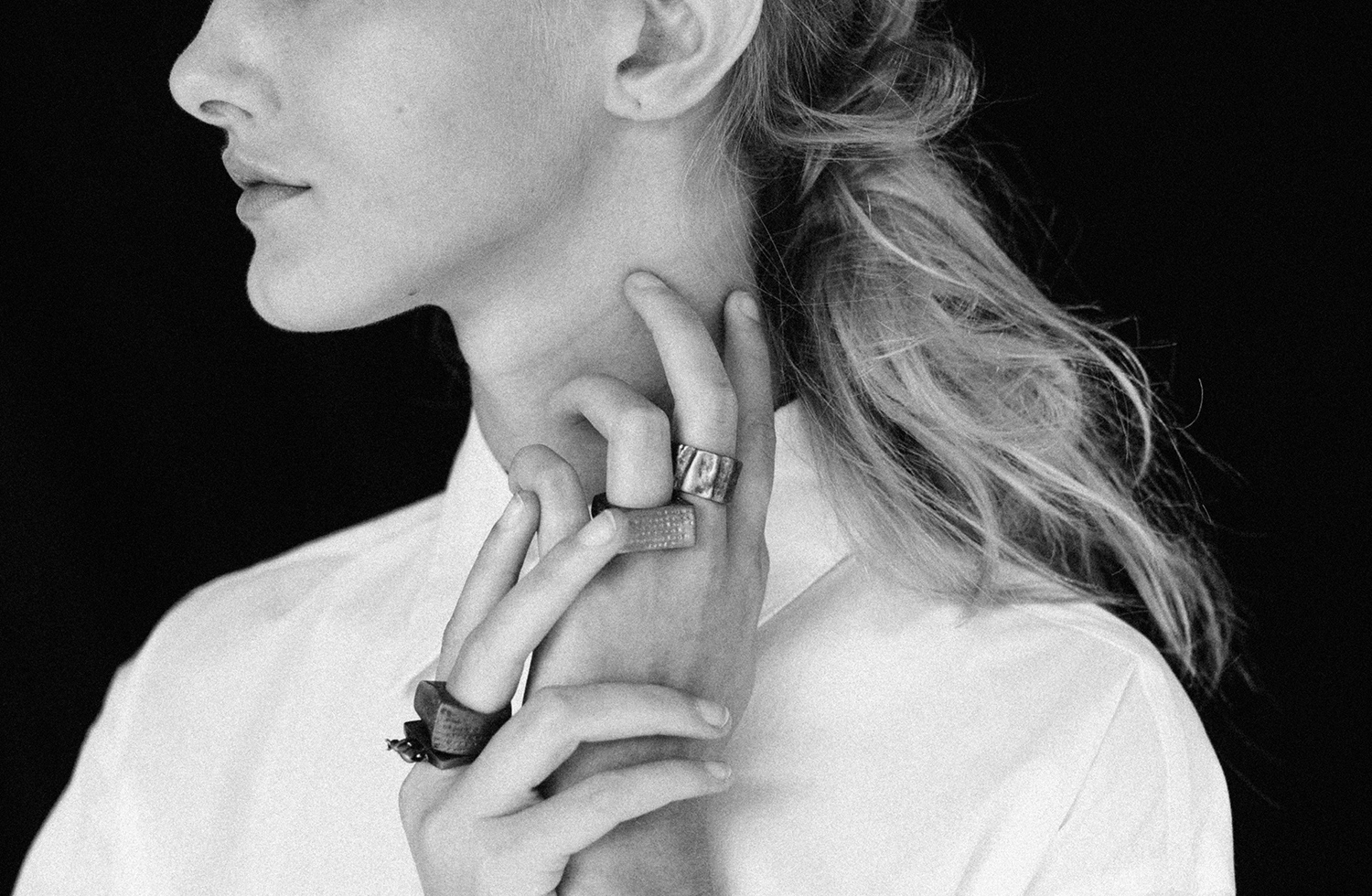 When creating with materials such as bronze, stone and synthetic fibers, he develops a new visual vocabulary and a contemporary design language that expresses his generations' aesthetic needs and aspirations— simplicity, boldness, and a respect for Italian visual and intellectual heritage.
A graduate of the Art Institute at Cordenons and the Academy of Applied Arts in Milan, Massarutto's Etruscan-inspired line of jewelry is closer to works of art than they are to decorative artifacts
Limited Quantities Available